Central Florida's Top Rated Independent Medicare Advisor
The Wandacare Team will guide you on your personal journey through every part, plan, and enrollment period of Medicare. You can be confident in choosing the right plan at the right price.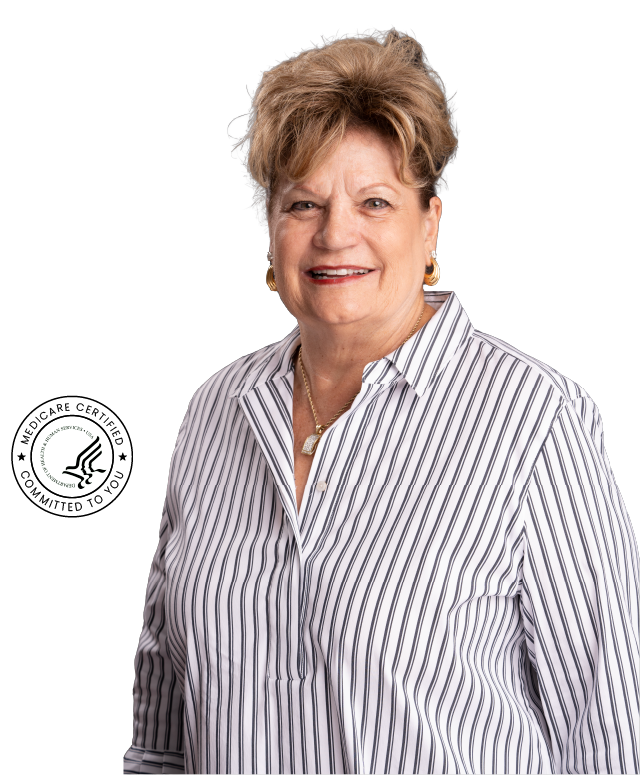 Schedule Your Consultation Today!
Fill out the form below and a member from the team at Wandacare will be in touch with you within 48hrs.
Save Thousands of Dollars with the Right Medicare Plan
More than 10,000 people turn 65 every day, and one in five Floridians has already reached prime Medicare enrollment age. With over a decade of experience in the Florida market, Wanda Dimare and her Wandcare Team are here to serve the Polk County community with Medicare resources and personalized guidance, so every person can make an informed decision about their Medicare coverage. We put the medical needs of our clients first, offering our services for free, so you can be confident that you're getting the best Medicare plan for you, at the best price.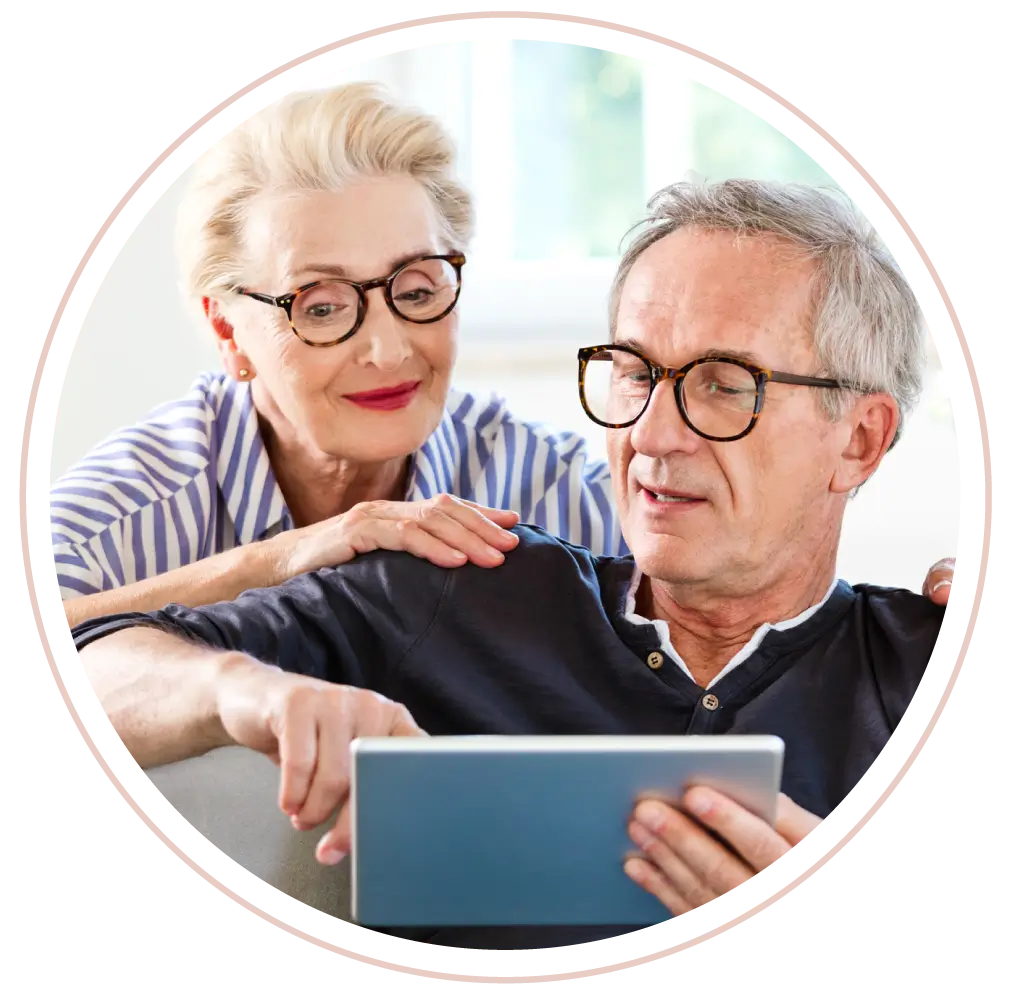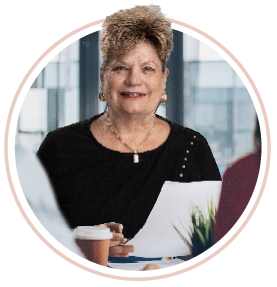 "Medicare is a need, not a product. People have to take Medicare, and I'm here to find the policy that is best for them." – Wanda Dimare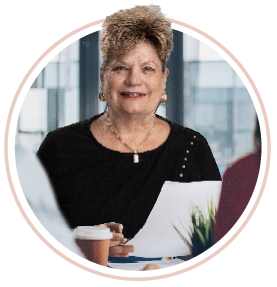 "Medicare is a need, not a product. People have to take Medicare, and I'm here to find the policy that is best for them." – Wanda Dimare
Medicare can be confusing. Wandacare provides personalized guidance for every step of your Medicare enrollment.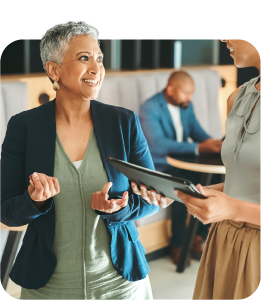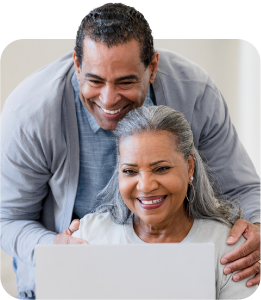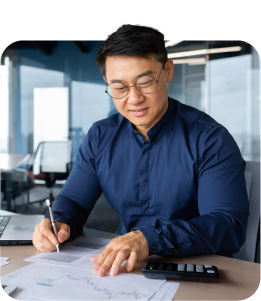 Step 3
Crafting Your Medicare Solution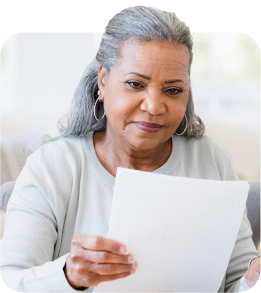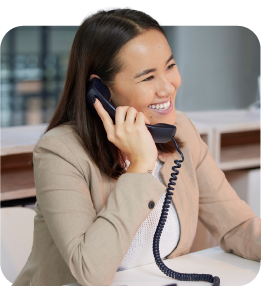 Wandacare Helps You Navigate Medicare
Medicare is the federal health insurance program that provides eligible individuals with government-funded medical coverage. As soon as you become eligible for Medicare (for most people, that's turning age 65). Insurance providers offer a multitude of options that you can enroll in. Choosing a plan is a big decision that needs to meet your healthcare needs, fit your budget, and provide the coverage you want.
While these various plans, parts, and options that they provide make Medicare so flexible and customizable, they're also what can make Medicare so hard to understand and challenging to navigate. That's why the Wandacare Team is here to help you on your Medicare journey, every step of the way.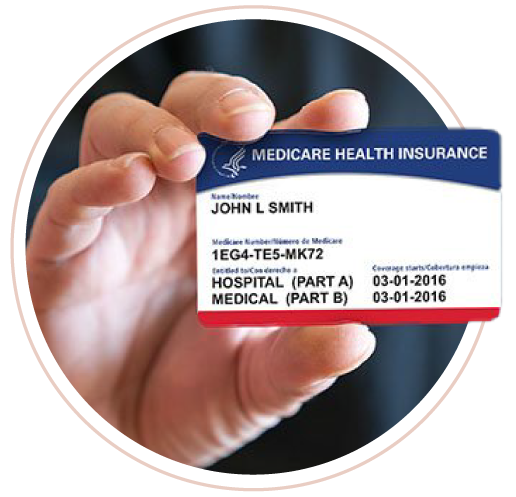 Testimonials
What Our Clients Say




Wanda helped me tremendously getting set up for my insurance. She knew all the steps to take, all the people to contact, and had it not been for her, I would still be without insurance. I can't thank her enough!
J. Wells

Wanda came out to my home to make the meeting more convenient for me. She was professional and very personable. Her inside track, the ins and outs, and her years of experience helped me make well-informed choices.
D. Herman

I recently turned 65 and had no knowledge of what to expect from Medicare. Wanda was extremely helpful explaining my options and helping me choose what I feel is the best decisions for me. I have and will continue referring Wanda to my friends.
K. Petty